Money Hack: Earn points on all business costs with RewardPay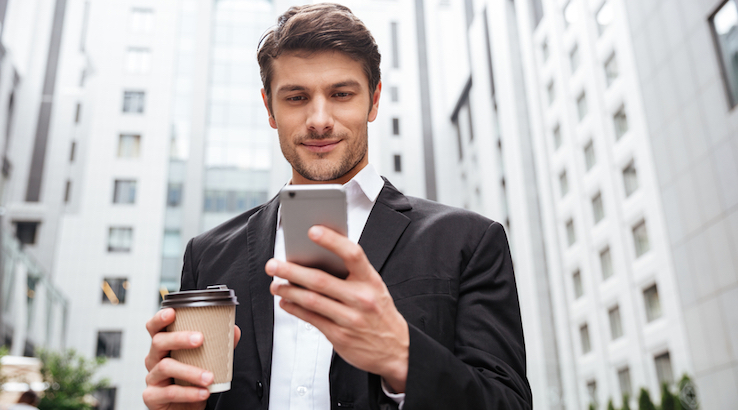 If you cover your business costs with an Amex credit card, here's how you can maximise how many points you earn per $1. If you have a rewards credit card or belong to a loyalty scheme, you've probably heard the term "eligible purchases". Unfortunately, if you're using your card to make business purchases, you might've noticed that a few cards and programs don't consider corporate costs to be an eligible purchase. While you could opt for a business rewards credit card, there is another way to get around these pesky terms and conditions and earn points on every dollar you spend, no matter what the transaction.
The hack
Link an Australian-issued American Express credit card to the business payment portal RewardPay to earn points on any business cost covered by the card. This includes super contributions, tax, rent, contractors or any supplier that don't normally accept American Express.
RewardPay matches customers' credit card earn rates 1:1, meaning you'll earn the same number of points per $1 as you would with other eligible purchases on your credit card. So, if you were using an American Express card that earns 0.5 points per $1 on government payments but 1 point per $1 on other eligible purchases, you'd collect the higher earn rate if you use RewardPay.
The service is free to join and available to anyone who has an ABN. To sign up, you'll need to add the BSB and account number of the supplier you want to pay (such as the ATO or super provider) and include the amount you'd like to pay. Once you put in your American Express credit card number RewardPay will pay your supplier within three business days.
It's important to note that a 2.4% plus GST applies, so you should check with your accountant whether this is tax deductible. RewardPay is currently only partnered with Amex, so you're out of luck if you bank somewhere else and want to take advantage of this hack.