How to earn frequent flyer points on EVERY business expense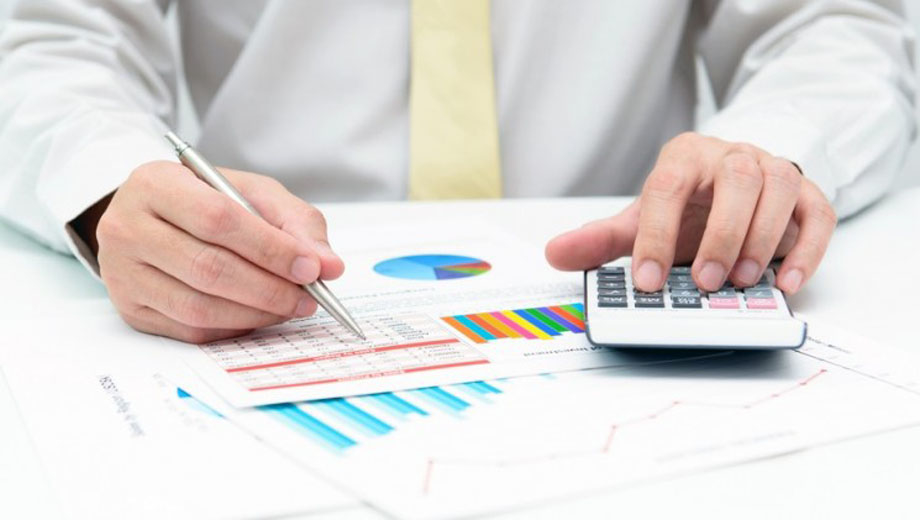 Paying your suppliers by credit card is one of the easiest ways to amass frequent flyer points on your business expenses, but there's the age-old conundrum that some companies won't accept plastic: instead requiring payment via electronic funds transfer.
That's where RewardPay steps in: allowing you to pay any business with your American Express card, whether or not that business accepts AMEX or even credit cards at all, with the payment sent across to your supplier as a regular bank transfer.
It works like this: Australian businesses large and small can create an account on the RewardPay website using their ABN, and then enter the business and bank account details of the suppliers they'd like to pay.
Read Australian Business Traveller's full article here https://www.ausbt.com.au/how-to-earn-frequent-flyer-points-on-every-business-expense